The Jump Start You Need to Create and Get Customers Buying Your Digital Products.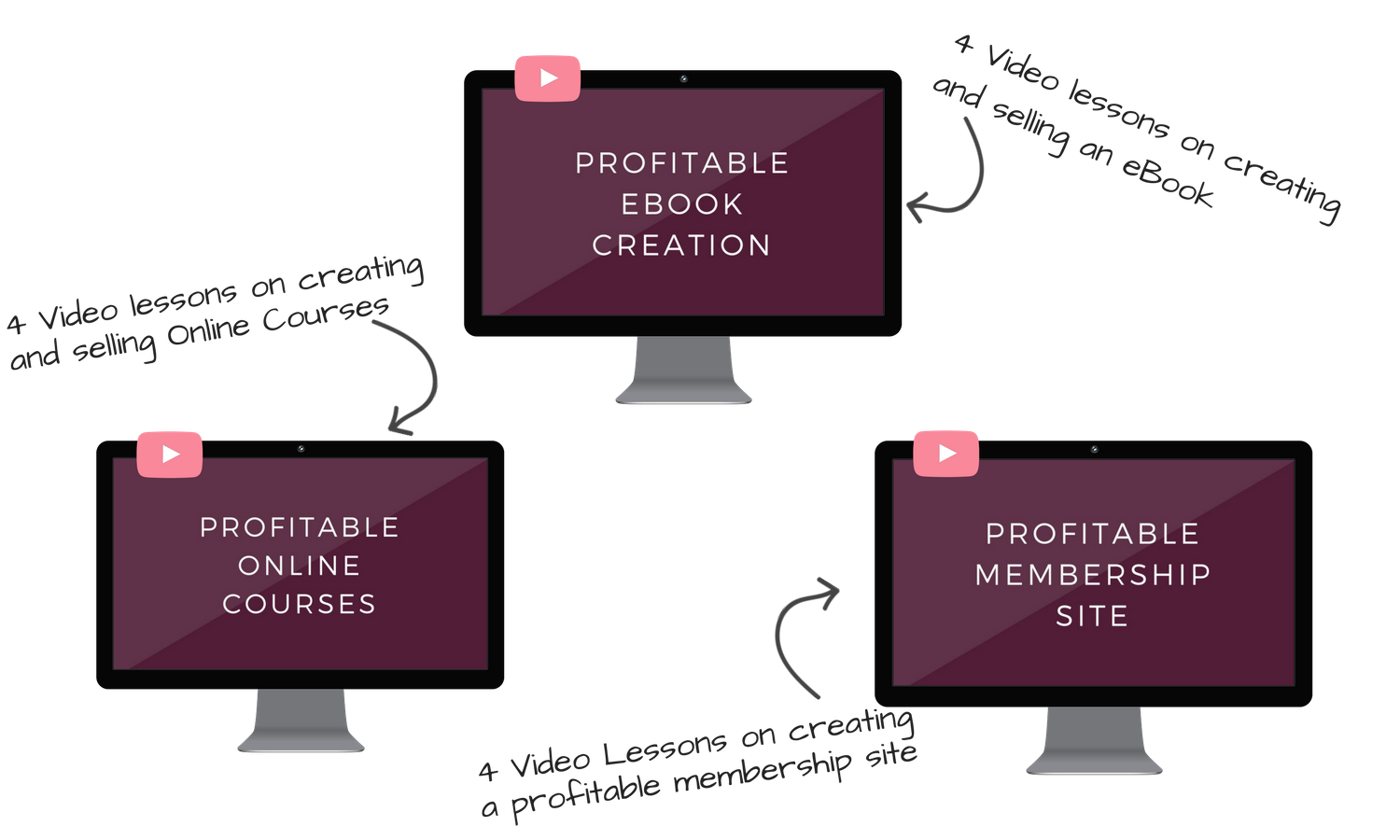 Grab the Digital Products Jump Start Video Course and Get These: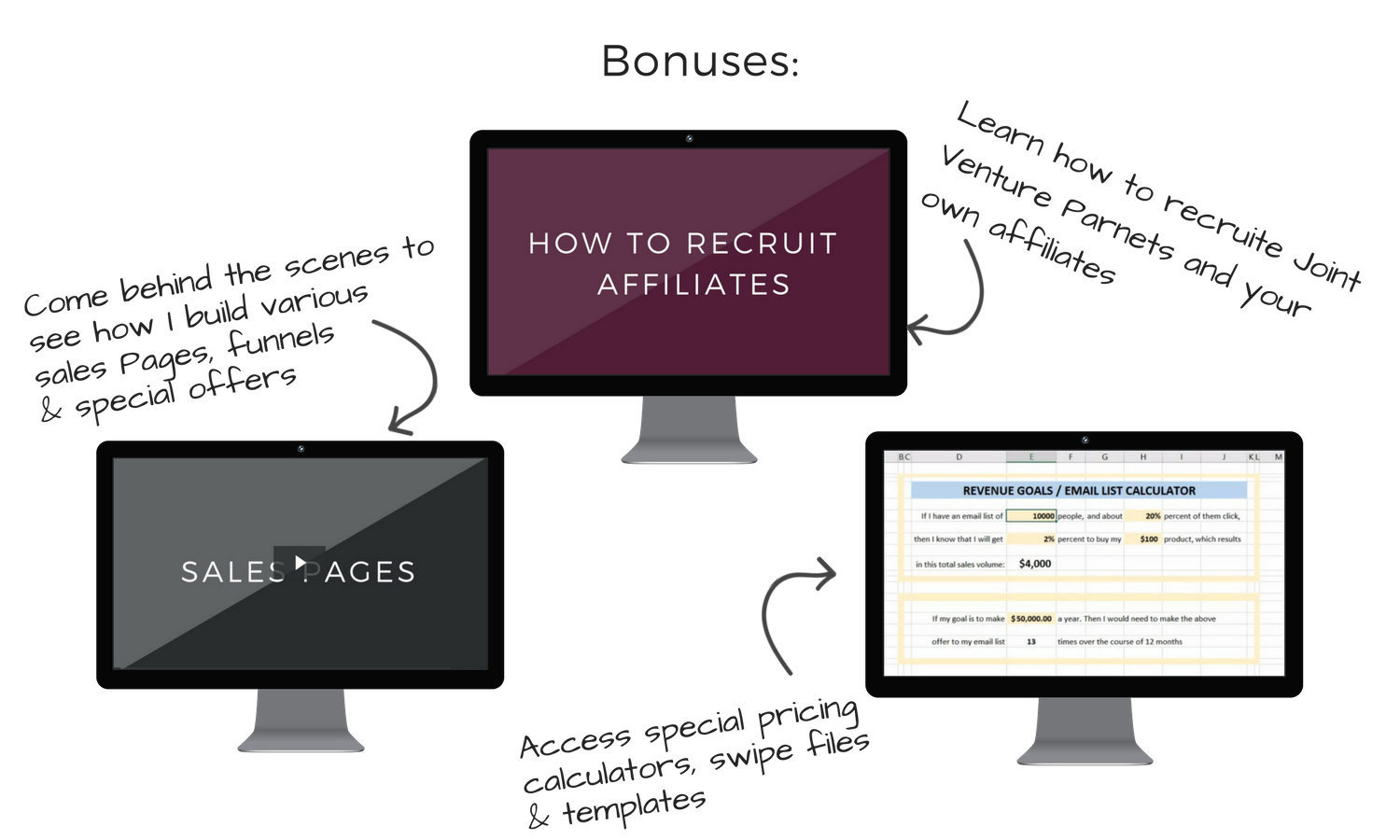 Companion eBook and Guide: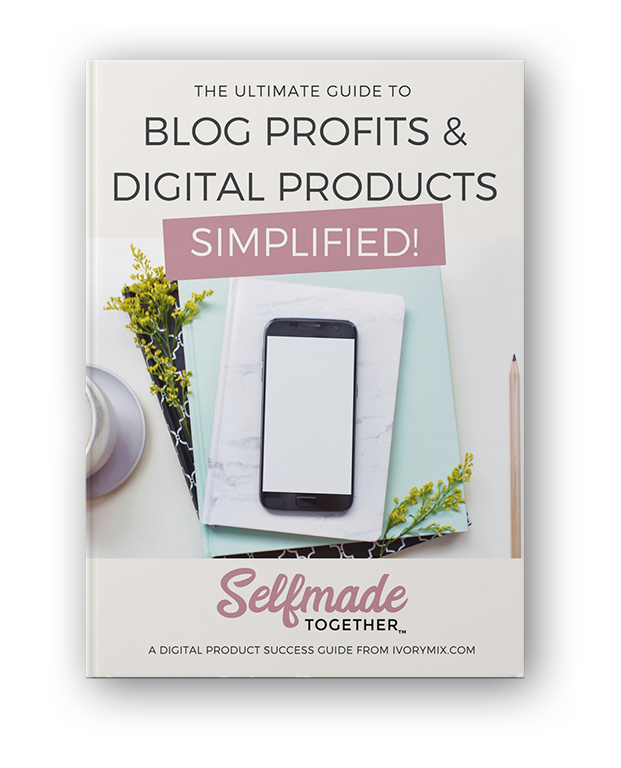 Building an online business fom your blog does not need to be difficult!

I started my online business by selling stock photos one by one and scaled it to over 15,000 subscribers and thousands earned each month.
If I can do it, you can too!
Get started in building your online blog business with this complete guide to building digital products for your audience, which formats to choose from, how to set up your sales process, and even more about marketing it!