Isn't it time to finally get serious about your blog and really start to create a BRAND?
---
If you struggle with consistency on your blog and social media, like matching your color schemes, finding the perfect photos to use, or understanding how to curate a beautiful Instagram feed, then this course is for you!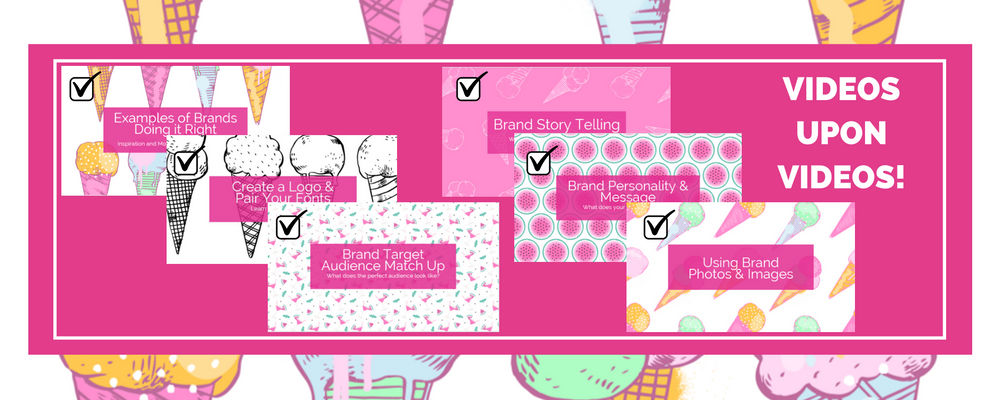 In Brand Know-How, you'll learn what it takes to create a logo, find your target audience, create a unique brand story, and simply create a confident brand you can be proud of.
With 4 HOURS and 14 VIDEO's of content to help!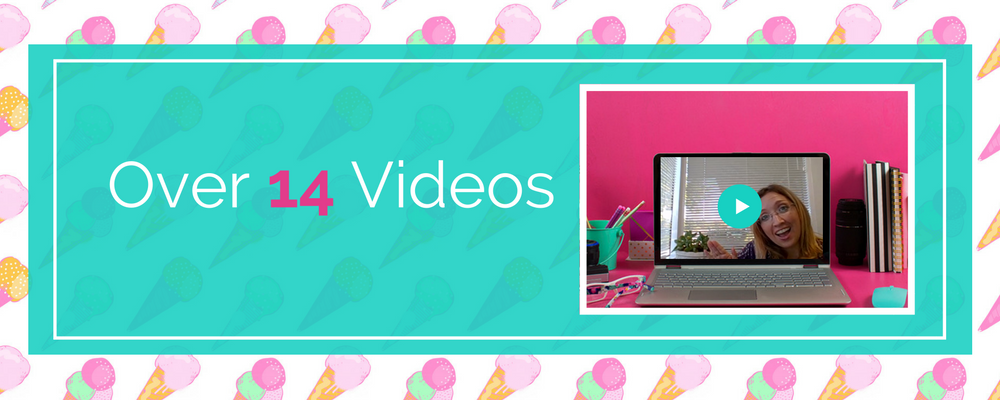 Are you lacking followers, engaged commenters, and subscribers to your blog?
There's a good reason this could be happening to you.
It's probably not you, but your branding could be a total mess.
Brand Know-How was created to help bloggers, like you, do some deeper discovery into what your blog and brand is all about. During this multi-step course, students will discover what it means to create a brand experience, establish a clear brand message, and how to create the brand they love and that their target audience will adore!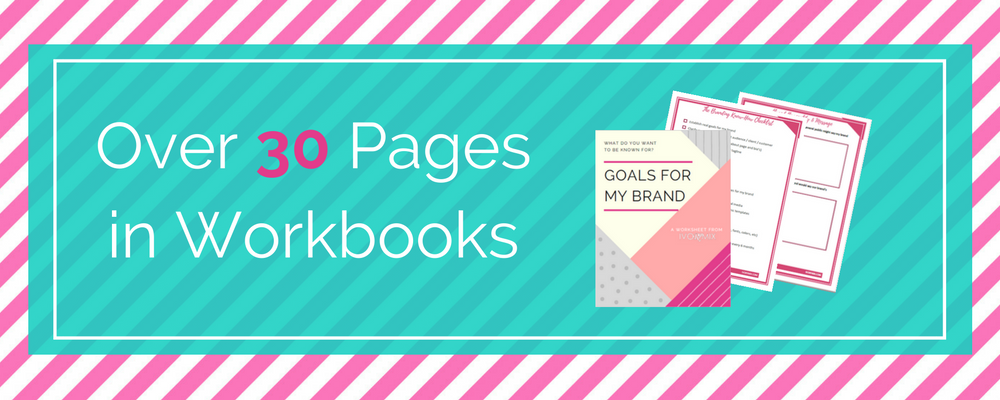 Ready to see what this course will help you with?